Saints Collection
CHOOSE A WALL HANGING OR ROLLER BANNER, RIGID DISPLAY BOARD, LECTERN FRONTAL OR POSTER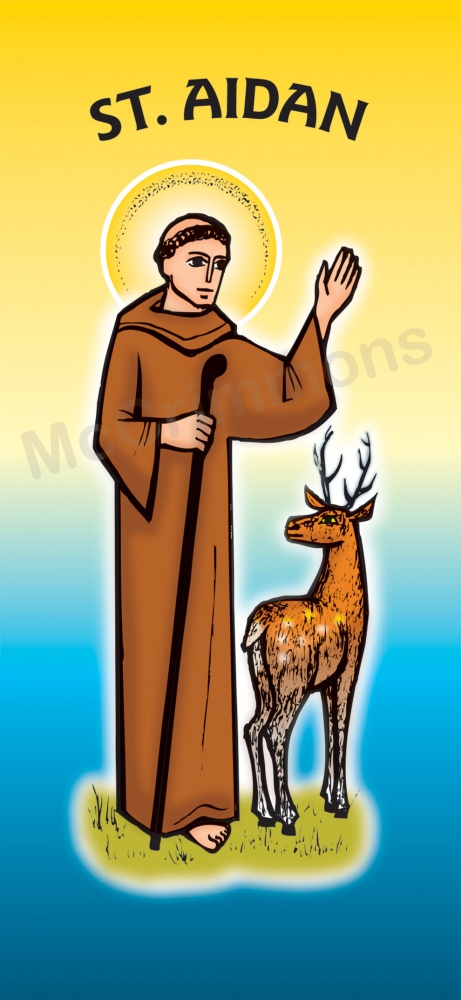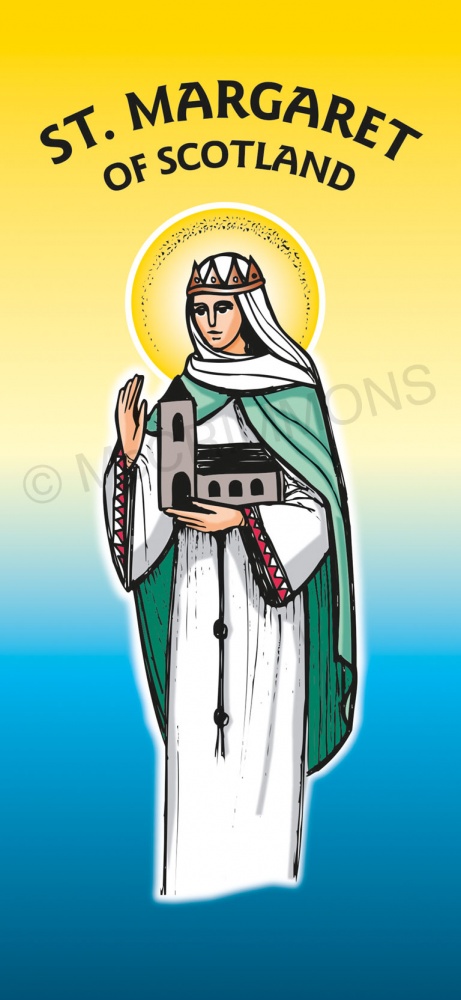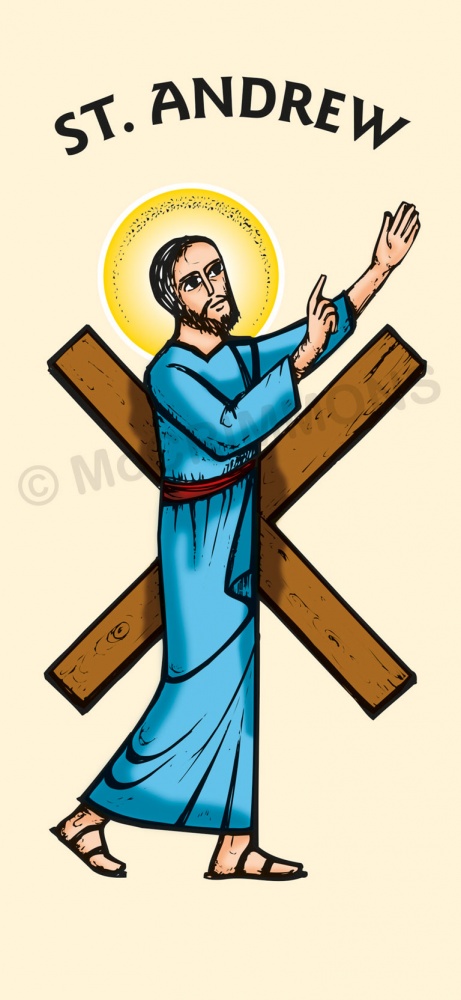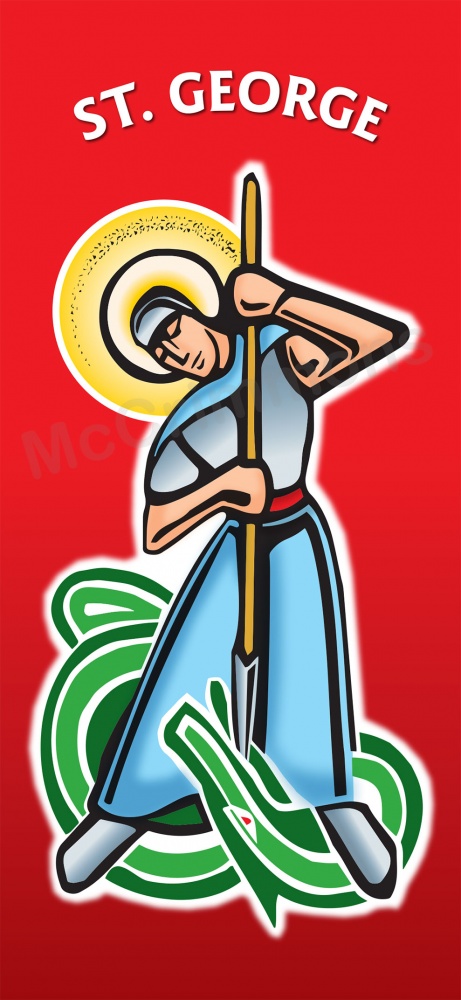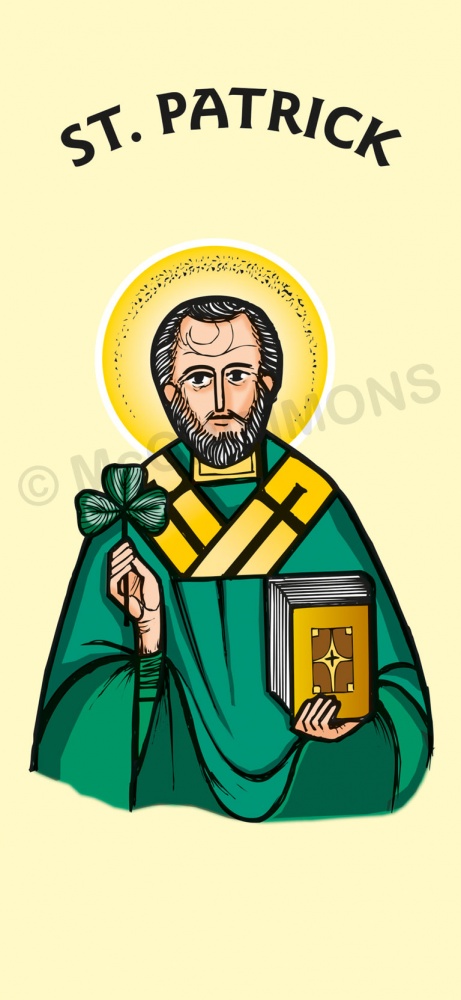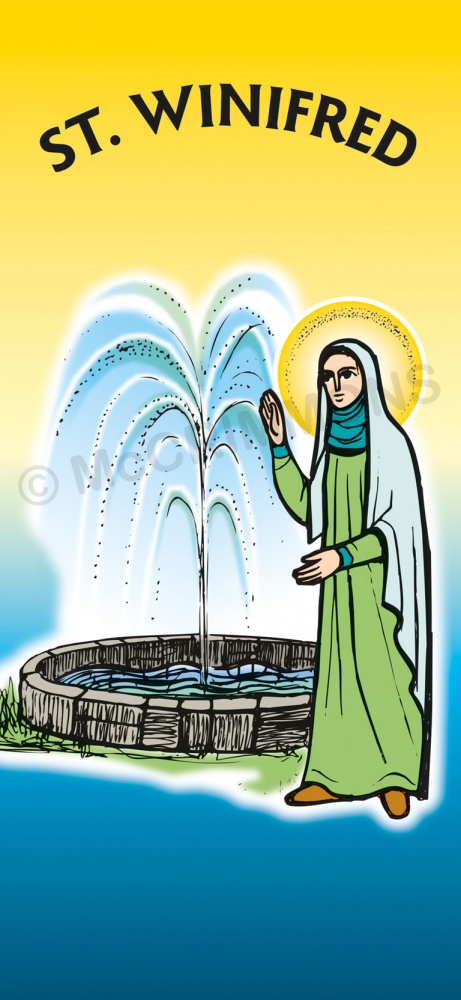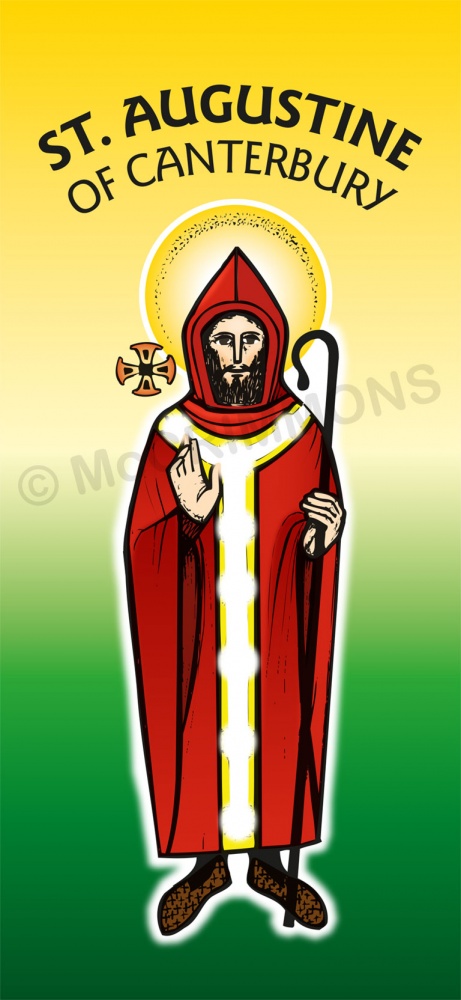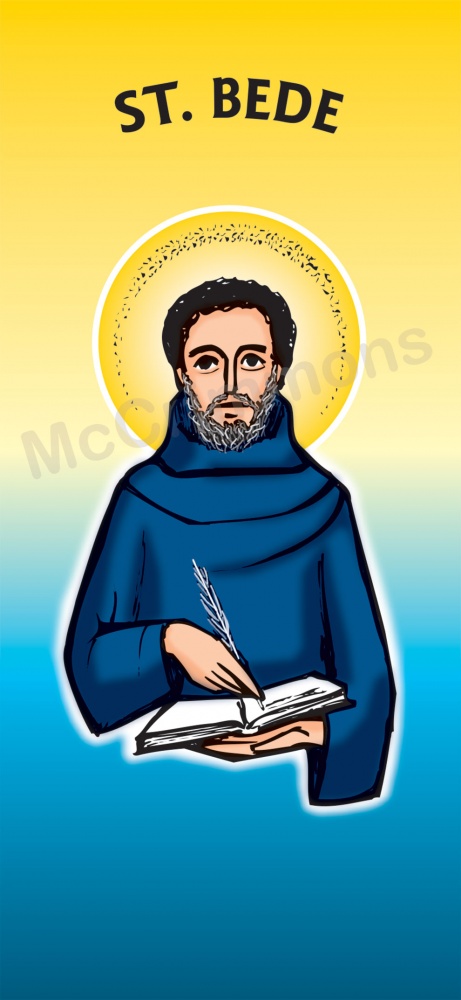 To find your chosen saint product download or view the PDF below and enter the code or name into the search box at the top of this page.
BAN[number] for Banner
RB[number] for floor standing, pull-up Roller Banner (see specification here)
FM[number] for FOAMEX® or DB[number] for DIBOND® Rigid PVC Display Boards (see specification here)
LF[number] for Lectern Frontal
STP[number] for Poster
Please use the contact us details below for further information about those saints in preparation.
SAINTS BOOKMARKS
All our saints' images can be supplied as bookmarks - BM[number] - please see our information page to place an order
CUSTOMISED OR PERSONALISED PRODUCTS:
All our Church Banners and rigid Display Boards can be customised or personalised with alternative text or choice of colours and dimensions.
OTHER SAINTS OF YOUR CHOICE:
You can also request a saint of your choice, with or without original artwork, and we will do our best to oblige.
Please use the Contact Us Form or call +44 (0) 1702 218956 or mailto: sales@mccrimmons.com for further information and to discuss your requirements and prices.

Download our latest Saints Collection PDF brochure with over 200 full colour images and prices. Updated Sept. 2016
View an animated slideshow of over 60 saints' images on our You Tube channel.